Fyffes Completes Community Needs Assessment Near Its Farms in Ojo de Agua, Honduras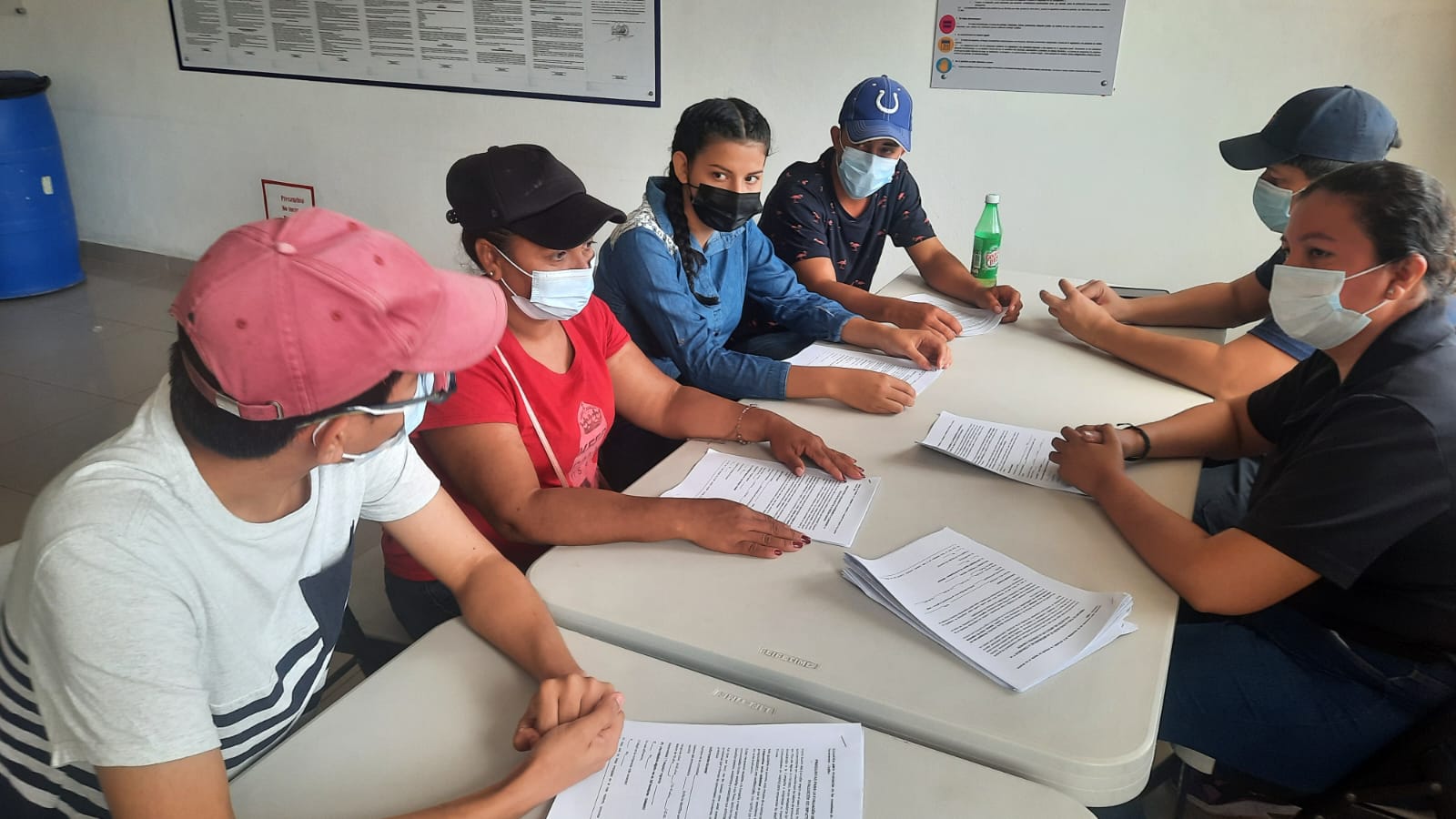 Fyffes has completed a Community Needs Assessment near its farms in Ojo de Agua, Honduras, with the aim of better understanding the local socioeconomic context and community needs while complying with its due diligence in human rights.
The Assessment included 300 anonymous surveys in eight communities within the Ojo de Agua region, where Fyffes watermelon farms are located. The surveys were conducted by external consultants and considered aspects such as the environment, access to services, socioeconomic challenges, and infrastructure.
According to the results of the Assessment, the main community need in Ojo de Agua is the access to medicine and medical care. These findings will serve as the basis for Fyffes to propose new community investment projects that can have a positive, long-term impact on the general economic and social wellbeing of its neighbouring communities in the region.
In 2021, Fyffes conducted its first Community Needs Assessment in Choluteca, Honduras, in the communities surrounding its melon farms. Michael Fletes, Fyffes Sustainability Coordinator in Honduras, oversaw both Community Needs Assessments and says: "Thanks to the results of the first Assessment, Fyffes has been able to make significant and relevant community project proposals near our farms in Choluteca, some of them which have already been successfully implemented. With the completion of the Community Needs Assessment in Ojo de Agua, we look forward to continuing to work towards the sustainable and resilient future of all our neighboring communities in Honduras."
One of Fyffes sustainability goals is to ensure that 100% of its neighboring communities participate in resilient socioeconomic community projects. To this end, Fyffes has undertaken a series of investment projects that seek to address these needs, including the Community Medical Brigades programme, which provides free medical care and promotes the prevention of diseases in neighboring communities, and the Nutrition with Melon Flavour school programme, which aims to fight malnutrition in local school children.