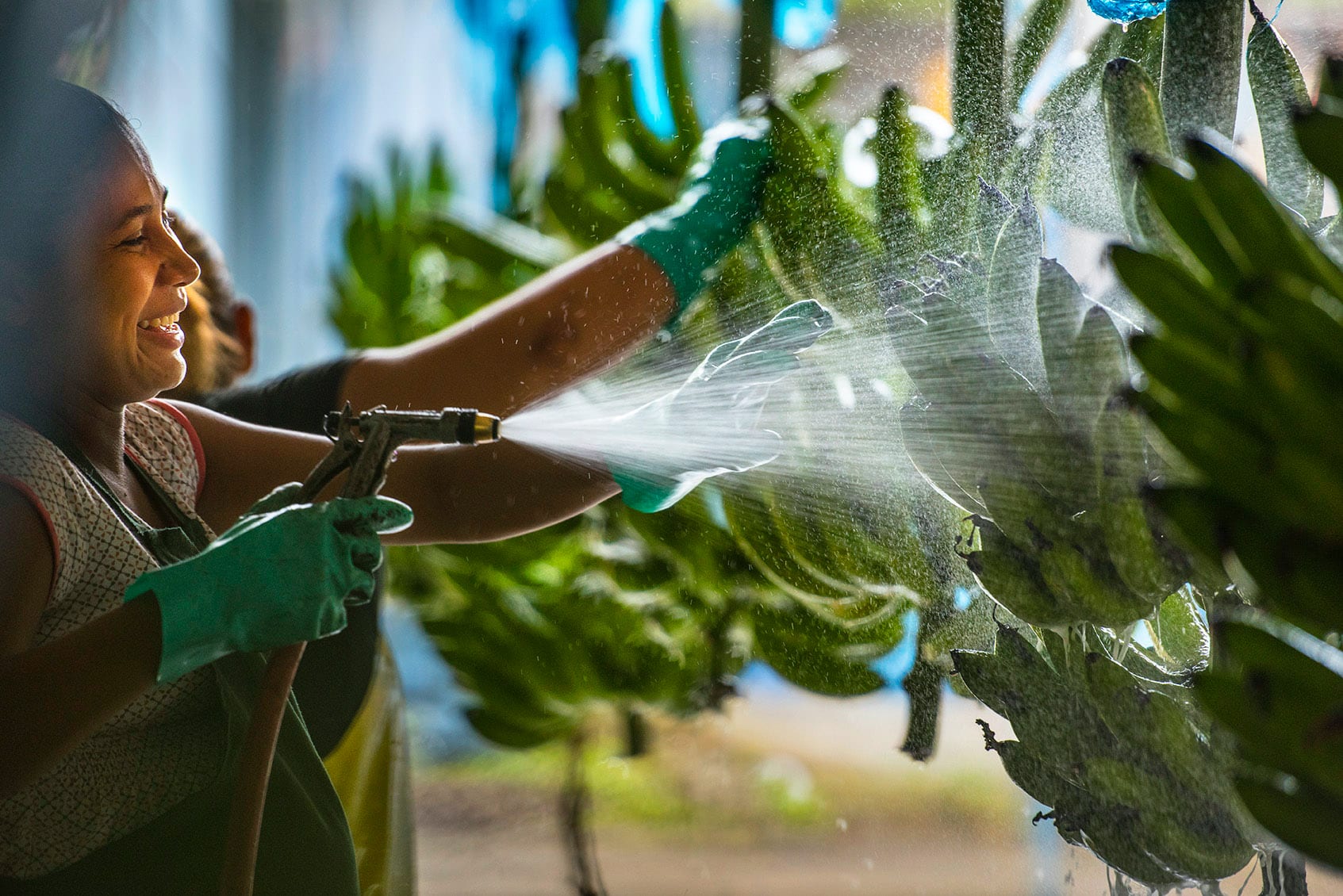 Our Future is Sustainable
See our Sustainability Strategy
We Are Fyffes
You learn a thing or two over 130 years, mostly that people, partnerships and of course quality produce, are key to the past, present and future.
Our Fyffes Products
Latest News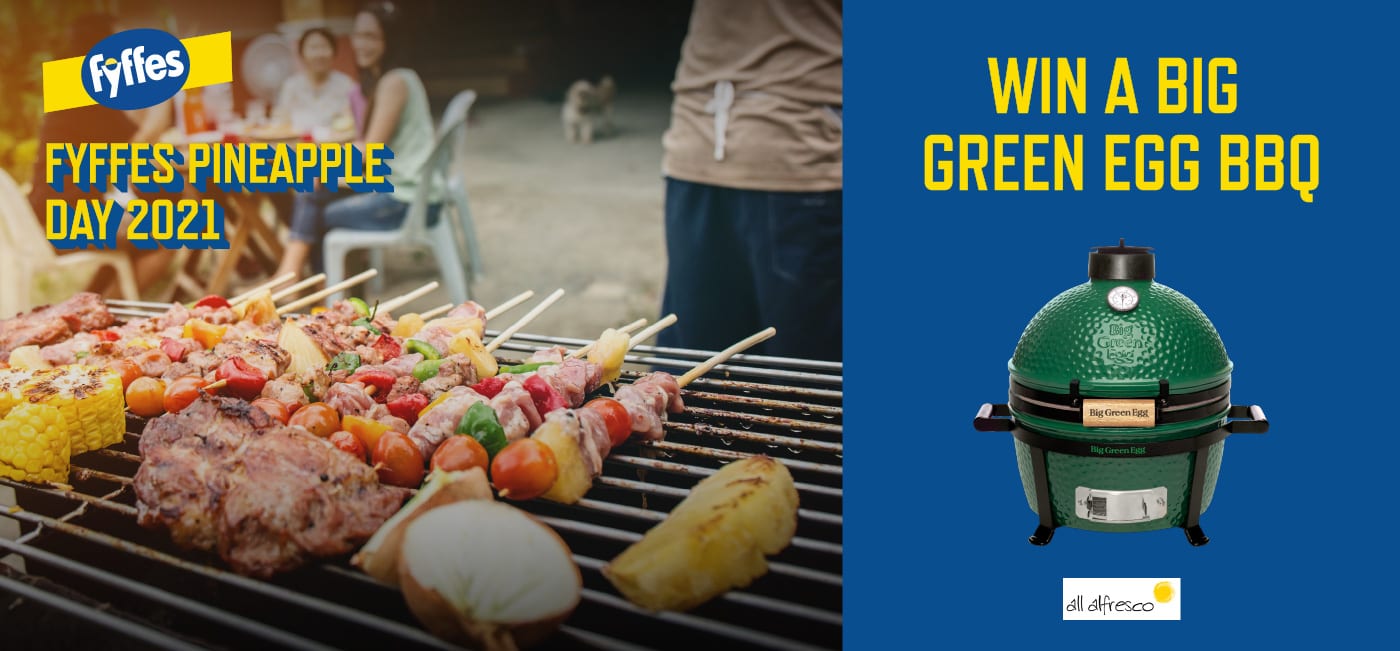 18th June 2021
Fyffes Pineapple Day 2021
**COMPETITION CLOSED** To celebrate International Pineapple Day on June 27th, we have a very special treat for all Fyffes Pineapple lovers. We want you to show us your best BBQ skills for a chance...
Read More
28th April 2021

Fyffes Great Banana Bake Off 2021 Winners

The Fyffes Great Banana Bake Off 2021 took place in the build up to National Banana Day on April 21st. Once again we asked the nations amateur bakers to show off their skills in yet another epic...

Read More

6th April 2021

Fyffes Great Banana Bake Off 2021

Competition closed. To see our winners Click Here! Last year the nation was gripped by a Banana Bread Baking frenzy and we had some amazing entries into the Fyffes Great Banana Bread Bake...

Read More

31st March 2021

Fyffes Progress in Honduras

What operations does Fyffes have in Honduras? Fyffes completed its purchase of Sol in 2013. This gave Fyffes ownership of Suragroh and Melon Export farms in the Choluteca area which employ between...

Read More