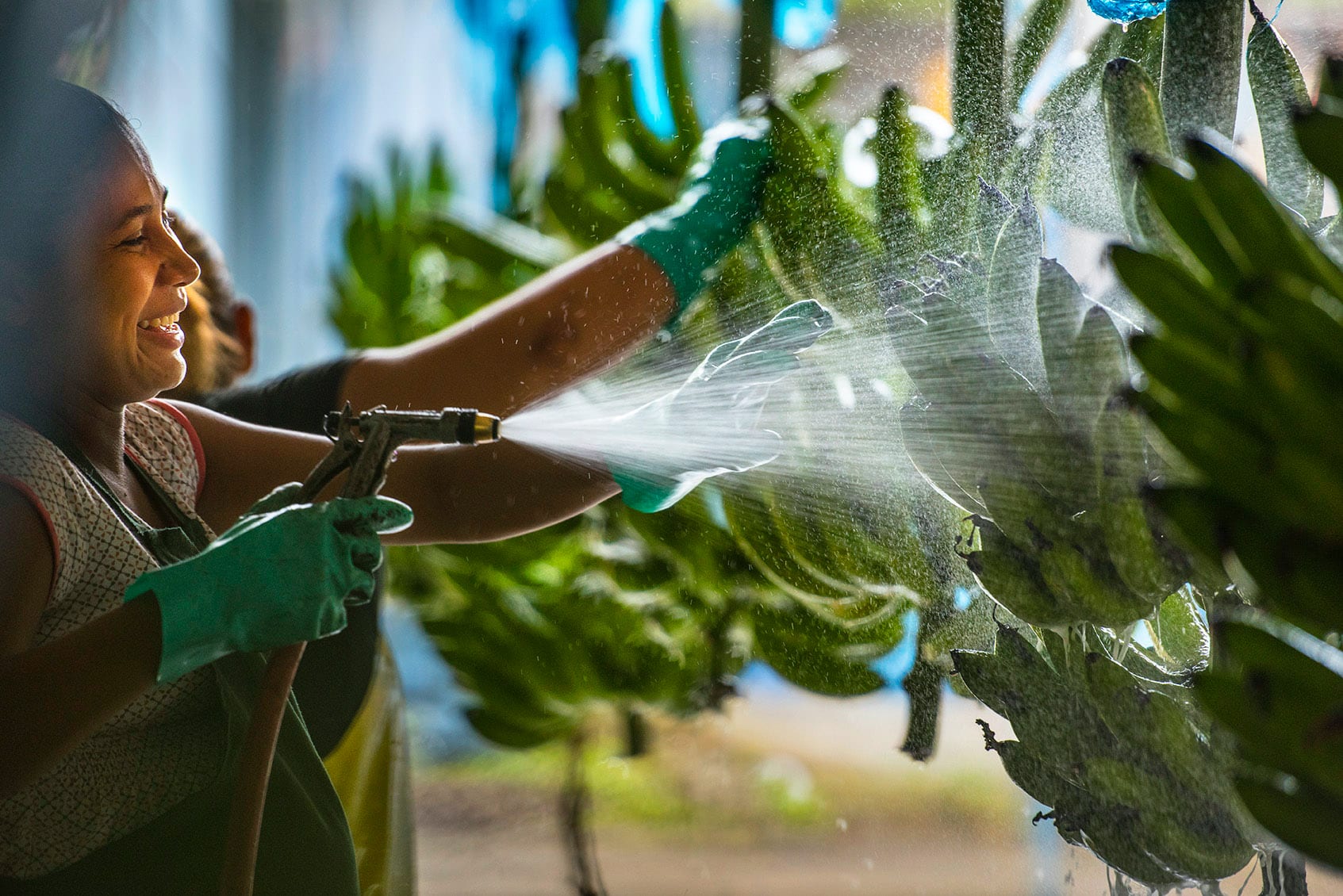 Shaping Wellbeing for the World
See our Sustainability Strategy
We Are Fyffes
You learn a thing or two over 130 years, mostly that people, partnerships and of course quality produce, are key to the past, present and future.
Our Fyffes Products
Latest News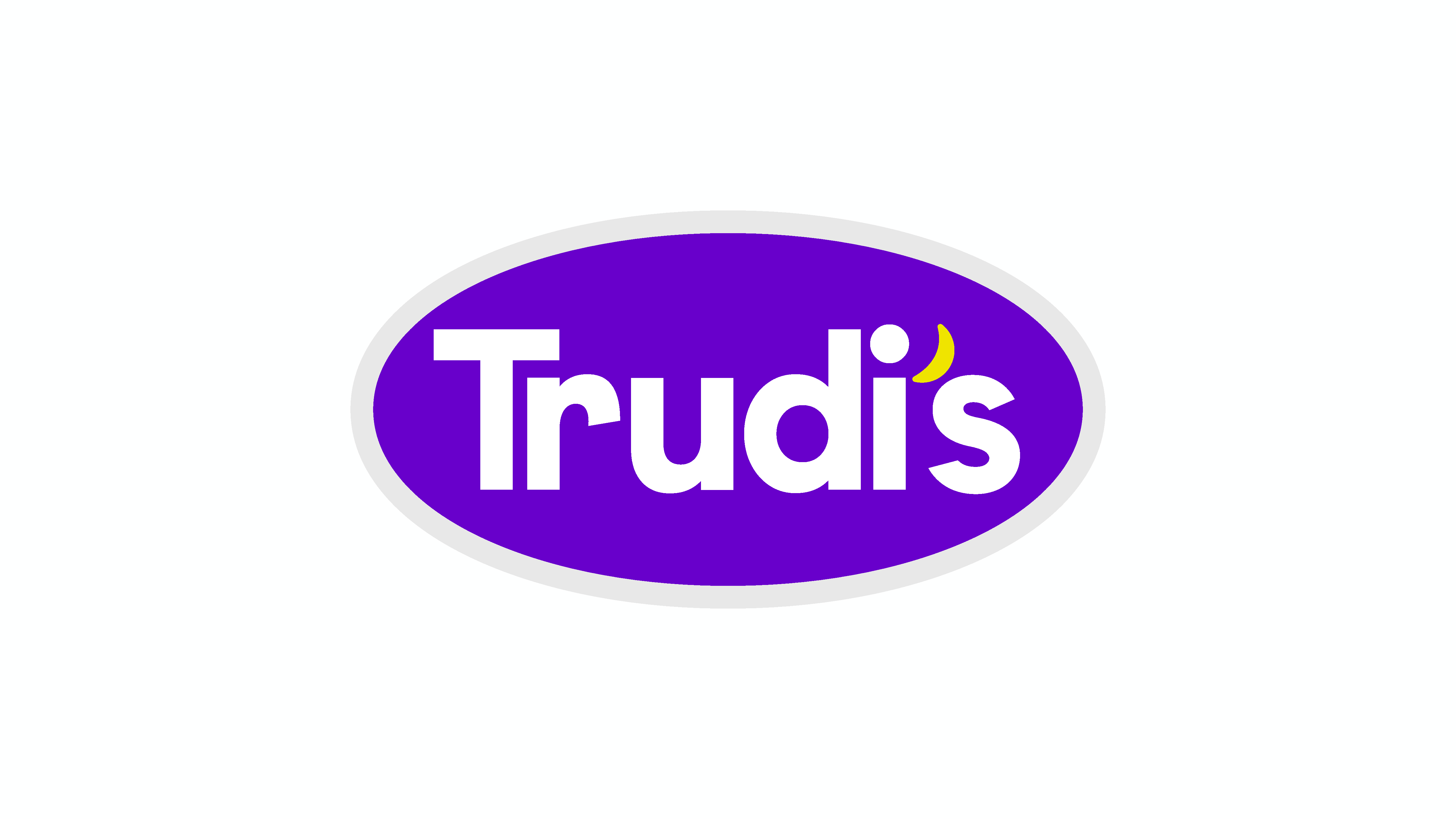 2nd October 2023
FYFFES UNVEILS NEW CONSUMER BRAND – SAY HELLO TO TRUDI'S®!
Fyffes has today unveiled a new consumer brand for its European bananas based on extensive global research. Trudi's® builds on Fyffes vision – Shaping Wellbeing for the World – and is...
Read More