Fyffes Implements New Community Investment Projects in Honduras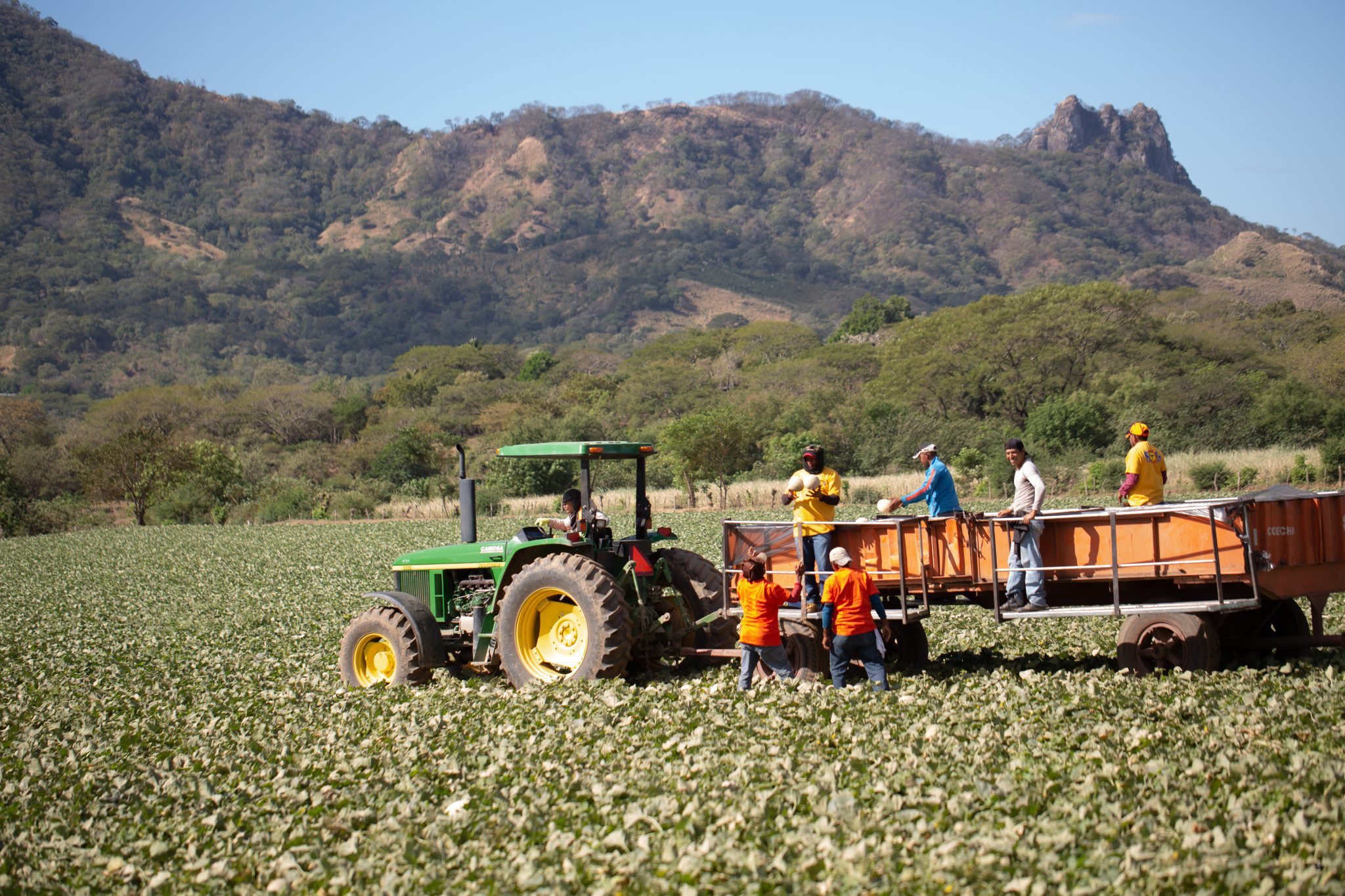 Fyffes and its subsidiary Grupo SOL in Honduras promote the participation of local communities in community investment projects related to four key areas to contribute to their sustainable development: nutrition, resilience to climate change, gender, and education.
Based on the results of the Community Needs Assessment carried out by Fyffes in 2021, in which 900 members of 14 surveyed communities in Choluteca participated, new local Corporate Social Responsibility projects were proposed, including Nutrition with a Taste of Melon, a project that promotes the donation of food as well as nutritional evaluation and food safety in two schools in the area; the Corn Cultivation and Food Security project, which promotes the generation of alternative resources through the production of corn; Safe Return to School, a project for donations of equipment and training to prevent COVID-19 in 30 schools that benefits 6,500 students; and the Community Medical Brigades to provide medical care to the communities surrounding Fyffes operations. These projects are already in the execution stage, and additional projects will be implemented soon.
The Community Needs Assessment addressed the economic, environmental, and social concerns of the community in the Choluteca area, as well as how Fyffes subsidiary Grupo SOL impacts them, as 48% of those surveyed worked in their melon during the most recent season and 57% worked at some point during previous seasons.
In addition, a Community Needs Assessment will be carried out this year in the area of Ojo de Agua, where Fyffes and Grupo SOL have their watermelon business.