Tofu, Sugar Snap Peas and Banana Risotto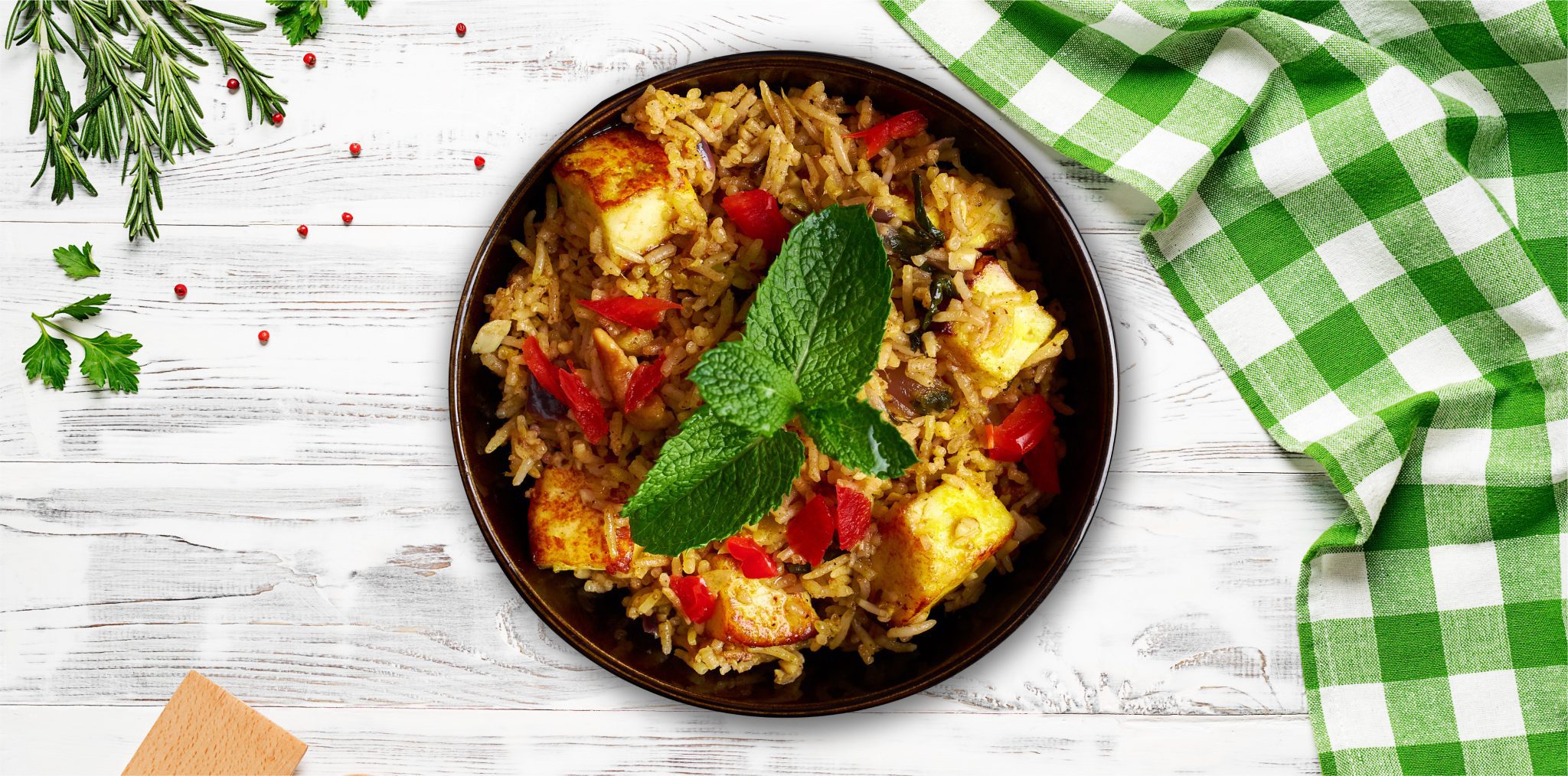 Ingredients
150 g tofu cut in bite sized chunks
2 bananas, peeled and cut in bite sized chunks
220 g risotto rice
1 onion, chopped
2 tsp Sambal Oelek
1 & 1/2 cups water
1 tsp saffron or turmeric
250 g sugar snap peas, cleaned and halved
3 tbsp sunflower oil
Sugar
Cinnamon
Salt and pepper
Method
Saute the onion in the oil, when glassy add the tofu and sambal.
Saute until the sides of the tofu are gently browned.
Add the risotto rice, water and turmeric or saffron, a pinch of sugar, a dash of cinnamon and salt and pepper.
Cook, stirring often until the rice is soft.
Before serving add pea pods, cook for a few minutes until the pea pods are al dente.
Finally, add sliced banana chunks ensuring to not overcook and get too soft.
Season to taste with salt and pepper.